When it comes to building a successful brand that retains customers and increases sales, the keyword is loyalty. Every brand creates a special relationship with its customers. When that relationship includes perks such as points, cashback rewards, and exclusive deals, the customer feels more connected to the brand and is apt to spend more. 
As a society, we are groomed on "loyalty programs" since childhood. Remember back in first grade? If you got perfect attendance your teacher gave you a gold star. In high school, if you brought home straight A's, you're parents may have bought you a car. In the workforce, if you remained at a company for a long time, your boss might have rewarded you with a raise (at least we hope they did). We are accustomed to being rewarded for consistently sticking with a task, a job, a location, or a product. Psychologically, all of these "gold stars" make us feel good… but more importantly, they make us feel appreciated and recognized. 
E-commerce loyalty programs serve the exact same purpose, creating a relationship with their customers fueled by appreciation, recognition, and exclusivity. Most importantly, rewards programs add value to customers' purchases; whether it be more choices, faster service, or VIP status. Today we look at the types, benefits, incentives, and psychology behind loyalty programs, and how your e-commerce business can grow exponentially by creating one.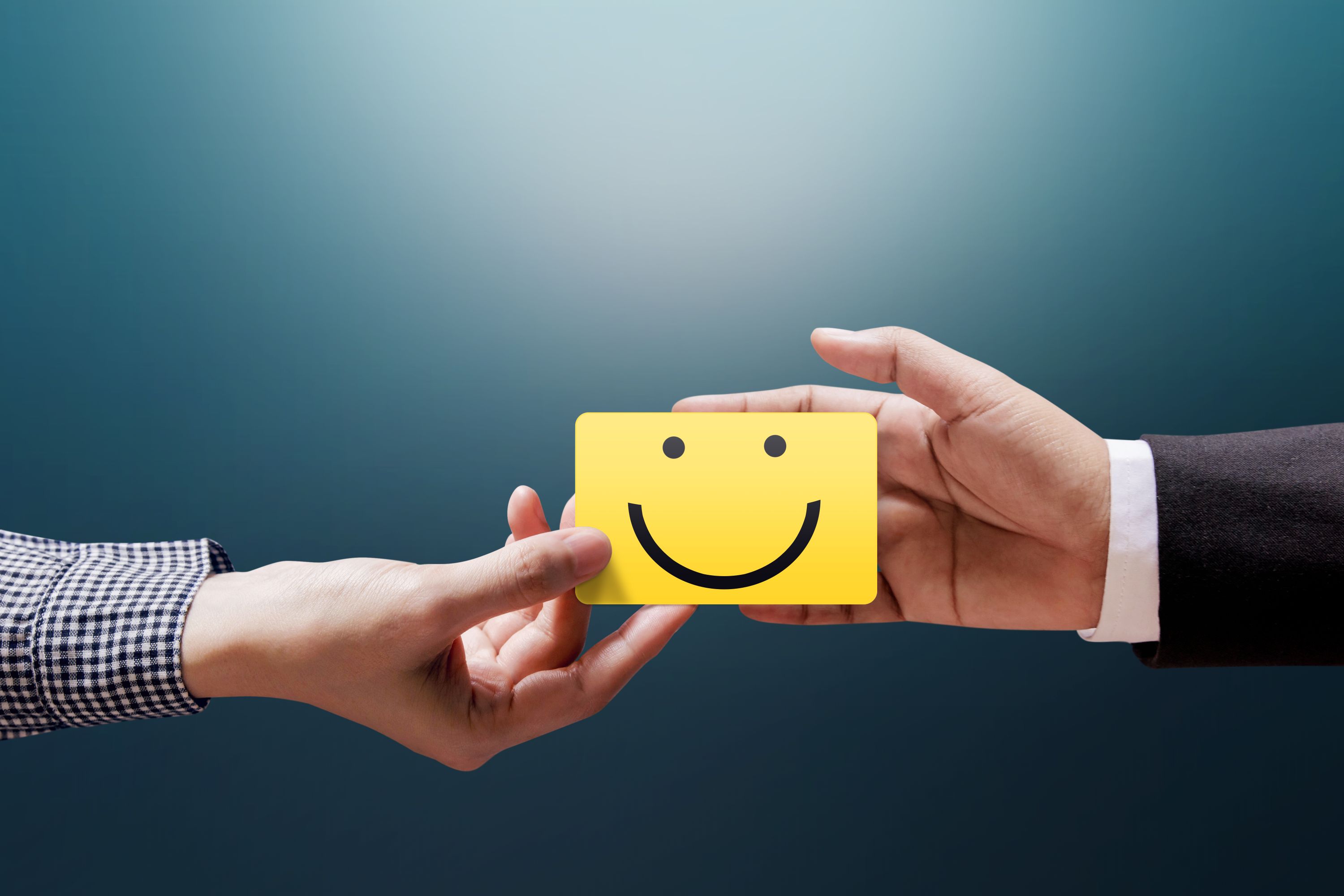 Traditional Loyalty Programs
There are many different types of loyalty programs in traditional brick-and-mortar businesses (yes, those still exist) that can be applied to e-commerce. These programs create a fantastic blueprint for success. Let's start with beauty. High-end beauty chain supplier Sephora boasts the extremely popular Sephora Beauty Insider rewards program. With 17 million loyal members, this program rewards customers with points for each purchase. Customers choose how to use their points on gift cards, new products, or even make-up tutorials. Choice gives customers a sense of power and freedom over their purchases (as well as an incentive to rack up more points!) Furthermore, the Insider program allows the store to maintain its expensive products' original value while simultaneously offsetting the price for its customers. And… the exclusivity.  "Insider" has a nice ring to it, eh?

Instead of points, Starbucks rewards its customers with "stars" for each purchase in an extremely mobile way. The brilliance of the Starbucks reward system is it is centralized on an app, instead of a punchcard that can be easily lost or forgotten. Customers simply buy their drinks on their phone using their Customer Lifetime Value. Not only does this increase perks for each customer, but it also creates a trove of valuable data for Starbucks. Starbucks then communicates effectively with each customer to offer even more relevant incentives. Added value? Personalization. If you've ever been in a Starbucks line, you know that personalization is critical. Can I have a venti skinny caramel macchiato with extra foam, extra whip, and non-fat dairy milk to go?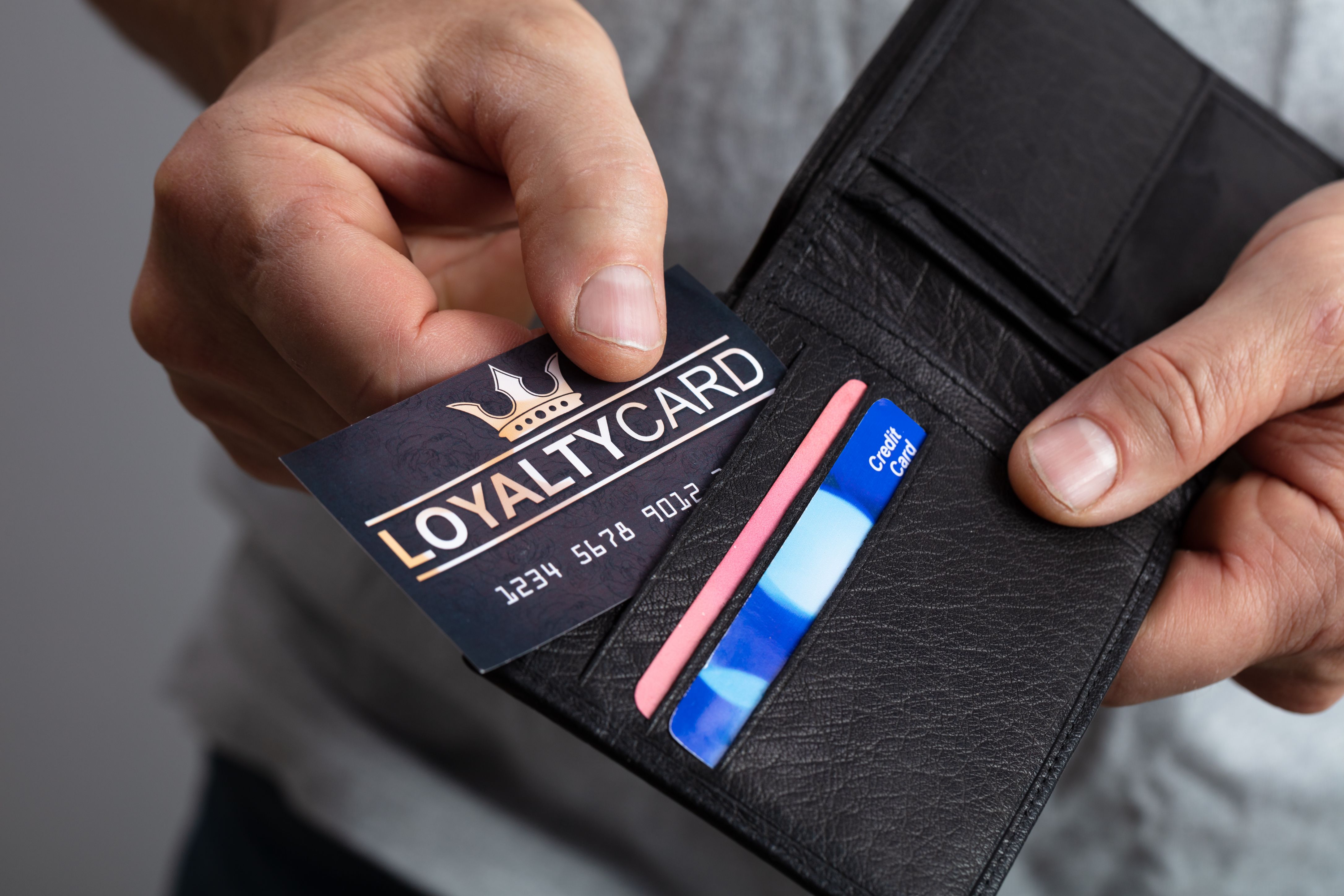 A Birthday Trip to Macy's
Recently, I surprised my mother with a shopping spree for her birthday. As I was trying to decide which store, she immediately exclaimed Macy's!  See, my mom had a Macy's rewards card (while I just had a regular old visa.) When we approached the cashier with a plethora of high-end dresses, I assumed my mom would have to put back a few. After all, there was only so much money on my card. But with each scan, the cashier gleefully informed us that we had unlocked more savings and cashback. It was honestly thrilling to see the discounts grow. What started as a $300 shopping spree quickly became a $600 one, because that rewards card made my mom feel like she was magically getting "free clothes". She didn't put back a thing. Macy's designs their rewards card with platinum, gold, silver, or bronze membership levels -- making the customer feel like they are in an exclusive club. Needless to say, we left Macy's loaded down with shopping bags, and one happy birthday girl. 
So What About E-Commerce Loyalty Programs?
This brings us from the traditional business sector to e-commerce marketing. Probably the emperor of e-commerce is Jeff Bezos and his shopping empire Amazon. Their simple yet effective loyalty program differentiates itself from other retail competitors through Amazon Prime. Customers, for a flat annual fee, can enjoy free unlimited 2-day shipping (a bonanza during COVID), as well as streaming services and Prime Day. Value add? Expediency (and entertaining Prime Video series like The Marvelous Mrs. Maisel.) With these perks, Prime members spend on average four times more than regular customers. No wonder Jeff Bezos is richer than Midas. 
Now, here's a little spin to the traditional loyalty program. Apple. (You know, the brand that invaded the techno-gadget universe). Apple has the Apple Card which provides a tiered rewards cashback program. But they have also built such a unique customer experience with each gadget they put on the market, that simply buying Apple products becomes the reward in itself.  When you have the latest iPhone model, you become part of the in-crowd. You are now a tech-savvy genius in a tribe that is always ahead of the curve, innovating the next big thing, leaving competitors in the dust.  Having the latest iPhone or iPod has almost become a cultural status symbol... almost in the same league as having a Bentley or living in Beverly Hills. Apple has created a smart blueprint that e-commerce brands can adopt for retaining customer loyalty: create a culture that is so unique, it markets itself. 
Finally, let's go to a small but successful e-commerce start-up, Inkbox. Inkbox, a trendy online tattoo parlor, has created a rewards program in line with its indie grassroots culture. Their brand emphasizes artistry, family, and an inclusive community built on being unique.  Launched in 2015, their loyalty program has gained phenomenal success with over 100,000 members. Customers share personal stories, connect with each other via social media, and provide referrals -- which, of course, increases sales. Through these methods, Inkbox has fostered an authentic community that enjoys VIP tiers of membership. Rewards can include behind-the-scenes sneak peeks at how designs are made, or even early access to new tattoo designs. How cool is that?
Now, to Recap here are the Benefits of a Great Loyalty Rewards Program:
Increases Customer Retention

Increases Purchasing Frequency

Creates Lifetime Customer Value

Attracts Referrals

Strengthens Brand

Builds Community around Business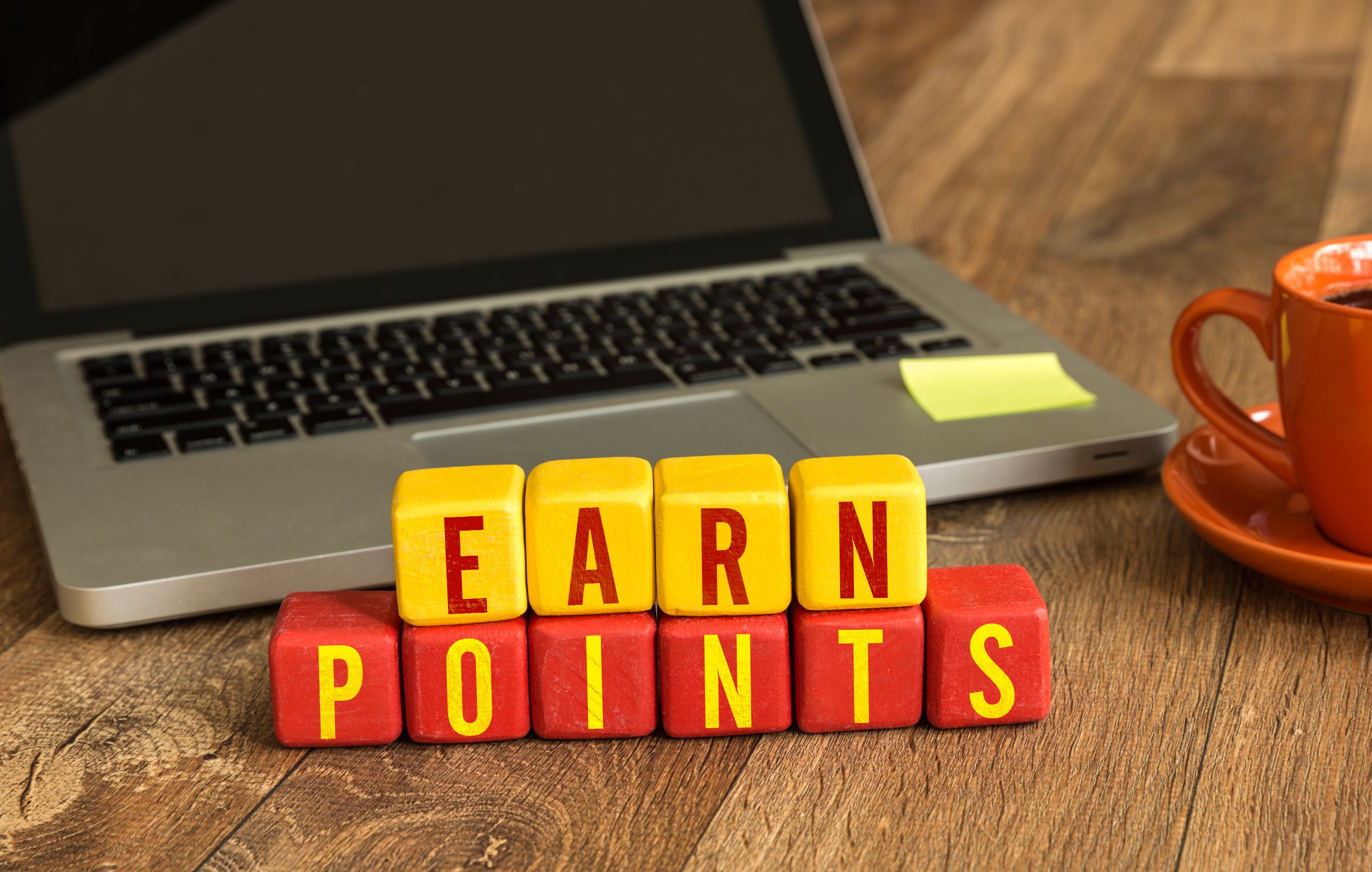 So, What Does All This Mean For You and Your Business?
If you are an entrepreneur in the e-commerce space, there are many ways you can begin to create a loyalty program with high customer retention. The first thing to remember is: it all begins with a relationship. One of the easiest ways to begin building a relationship is through email. That first email to your subscriber list is like your introduction, a warm handshake, an icebreaker. As customers respond, you send more personalized emails to continue to build rapport and nudge them to buy your products. You'll notice everything from the title of your email, to the body content, to the pictures, and format either helps or hinders your relationship with your customer. Make sure your email is well designed before pressing send.
Now, the bread and butter of any great loyalty program is, of course, incentives! Customers love a good deal and they absolutely love a giveaway.  When it comes to perks, e-commerce businesses should structure their programs to include gift cards, coupons, frequent-shopper points, early product releases, exclusive discounts, or rewards for referrals, just to name a few. The best programs offer a combination of these incentives, which all lead to customers patronizing your brand. We all know loyal customers are the bloodline of any e-commerce business. So, the question you must ask yourself is how will you reward your customer's loyalty today?  As we explored in the examples above, you can use different types of rewards programs such as Point Program, Spend Program, Tiered Program, Paid Program, Value-based Program, Game Program, or a combination. Whichever fits your brand better is the best way to go.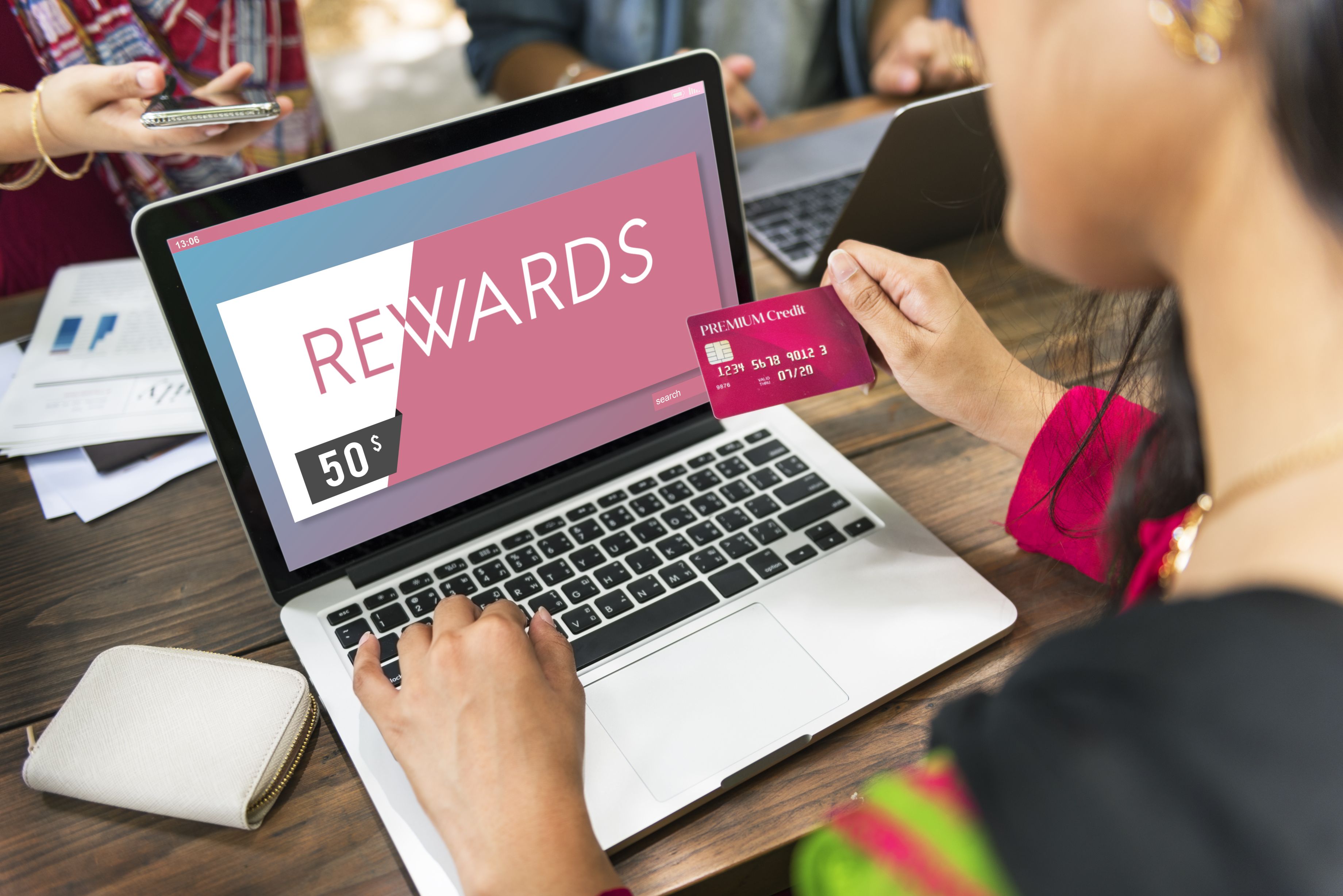 Loyalty, in A Nutshell
No matter how complicated your program is, the underlying foundation for its success should be simple. According to research, customers listed the top reasons they remain loyal to a brand, and they reflect the values of any successful relationship:
Respect and Safety. First, people are attracted to a brand that is trustworthy, which safeguards their information, and that respects their privacy. 

Convenience. Customers want a brand that is there when they need them but does not bombard or bother them with needless information.

Recognition. Naturally, customers want to feel appreciated for their loyalty. 

Rewards. The best part! People definitely want to receive perks and points for being loyal.  

Personalized Communication. Just like chatting with a friend, people look for personalized and optimized communication from their brand.

Latest Products and Deals. Customers want to be kept informed with the most up-to-date products, sales, launches, and events. Keep 'em in the know.

Listening and Feedback. People always want to feel like you listen to their ideas, complaints, and suggestions. It's important for them to feel included in the design of your business, product, or service.

Friends and Family. Finally, (contrary to popular belief!), customers remain loyal because their friends and family do business with the same brand. 
In conclusion, when creating a successful e-commerce loyalty program, the most important thing is to understand what the customer expects to receive from it: valuable rewards, convenience, simplicity, and what we talked about in the beginning -- appreciation, recognition, and exclusivity. Just like back in first grade, everybody wants that gold star.